DOCTORS IN ITALY LAMBRATE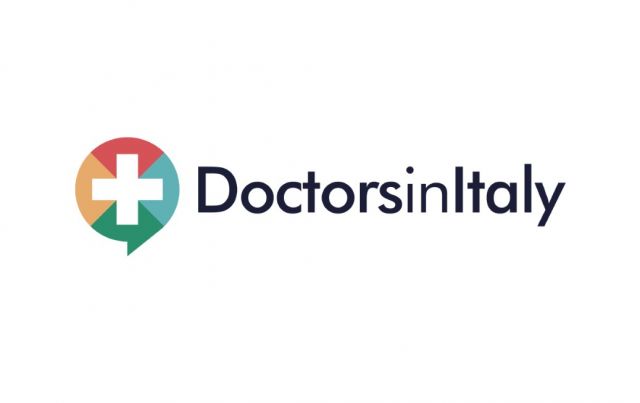 MEDICAL CLINIC IN MILAN
Doctors in Italy Lambrate
This medical center is conveniently located in the East of Milan, in a quiet area with plenty of parking space.
The clinic hosts doctors from several medical specialties, including English speaking dentist, ear nose throat doctor, orthopedic surgeon, podiatrist, cardiologist, and more.
The spacious building has plenty of natural light and several waiting rooms, allowing for easy sanitization and distancing. The medical center is ideal for international students at Politecnico di Milano, only a few blocks away from the medical office.
Due to current regulations, access is by appointment only.
Services
Accepted insurances*
Aetna, Allianz, Cigna, CISI, Healix, Henner, United Healthcare Global, and more.
*available only through online booking AT THIS LINK