FACE, BODY AND LASER HAIR REMOVAL SESSIONS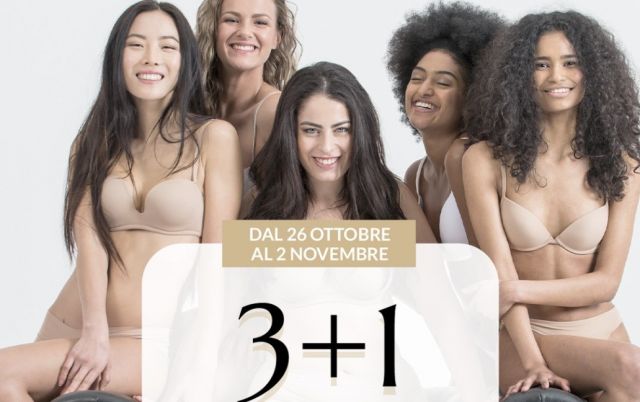 validity: From 26-10-2022 to 02-11-2022
The opportunity you were waiting for has arrived!
We know, blemishes are a real nightmare and finding the time to take care of yourself is never a joke!
That's why a scary Beauty Promo awaits you, which takes away the nightmare of imperfections and blemishes, giving you time for yourself.
Here's what we thought:
FROM OCTOBER the 26th TO NOVEMBER the 2nd
Take advantage of the exclusive 3 + 1 on the beauty sessions for Face, Body and Laser Hair Removal.
And the small imperfections are no longer scary!
- This offer cannot be combined with other active offers
Who is afraid of small imperfections?👻
🌸From 26th of October to the 2nd of November, take advantage of the exclusive 3+1 on the purchase of Face, Body and Laser Hai Removal programs at Polispecialistico Lambrate.🌸
Ask your trusted Beauty advisor for info and defeat all fears👻
We are available by telepgon and e-mail for information and details on booking possibilities
Find out more in the contact section or our web site or use the booking format
Download promotion