Home visits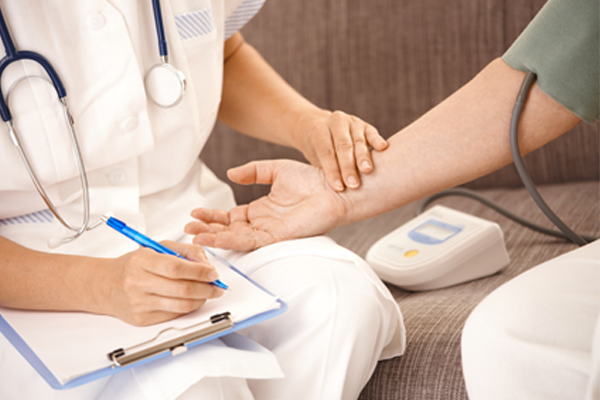 We also offer patients the ability to avail of quality service at their doorstep, without any compromise in quality or availability. Our diagnostic services, medical visits, care and home therapies are aimed at patients who are unable to reach our facility or need health care at their home or workplace.
Polispecialistico Lambrate supports a network of trust with its patients, whether affiliated or not, and tries to meet the needs of each of them. Adequate equipment is a mandatory for home care and our professionals are available to listen and take overall care of the patient, even in the convenience of their home or work environment.
Almost all of the health services offered by the Polispecialistico can be carried out at home, and the timing of diagnosis or delivery of laboratory analyses meet our standards of speed and efficiency.
It is possible to plan Physical rehabilitation therapy courses, nursing services, medical visits and specialist examinations at the patient's choice of location as well. We understand that it is not always possible for patients to access medical care facilities, and aim to bridge that gap using our network of specialists who are available to provide quality, compassionate and efficient care all across Milan, at the patient's location of choice, and highly competitive rates.