SPECIALTIES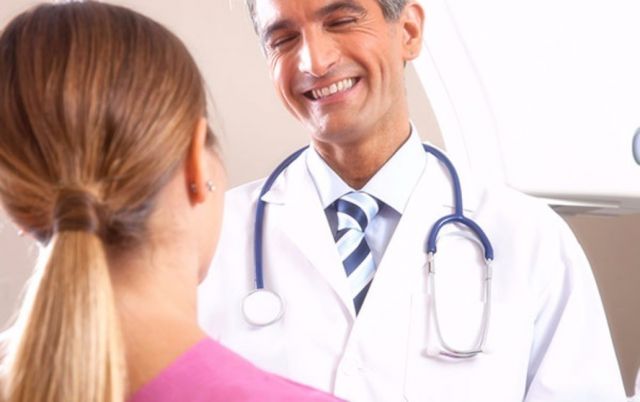 According to the latest Istat updates, more than half the Italian citizens turn to a private specialist for their healthcare needs, including health services that would be covered by the national health system.
In case of dentistry, this percentage increases to about 90%.
This trend is notable due to the requirement of citizens who want, first and foremost, the convenience and ease of quick appointment availability and, additionally, to make use of a trusted professional work team, in a modern and welcoming structure. Given the times that we are living in, with a prevalent economic crisis, like the contemporary one, with a limitation for time and resources, particularly in a city like Milan, it becomes necessary for patients to contact a Multi-specialist Medical Centre, where it is possible to find the answer to all their healthcare needs under one roof – excellent service quality, careful attention given to each patient, controlled rates and lots of other unique advantages. Polispecialistico Lambrate, with its demonstrated excellence in delivering specialised and quality patient care in Milan, is the right answer to patients' holistic healthcare needs.
Active conventions