AESTHETIC MEDICINE AND WELLNESS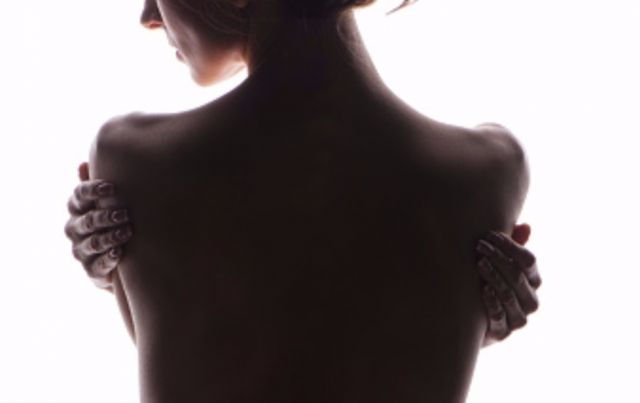 At Polispecialistico Lambrate, the dermatology, medicine and cosmetic surgery clinic in Milan, represents a source of pride and a point of reference for patients, who over the years continue to choose us and request a constantly evolving surgical service.
Specialists, aesthetic surgeons and dermatological surgeons work together at our facility to develop a complete and highly qualified service, giving life to a real operating centre, which relates to the patient in a dynamic way, and ensures no details are neglected. We offer both specific and complete interventions.
Specialists are available for the following visits and services:
Specialist visits for blemishes and real aesthetic defects of the face and body caused by any trauma, skin aging and solar and atmospheric pollution. Aesthetic medicine and surgery of the face and body respecting the natural characteristics of each individual – hyaluronic acid fillers, non-surgical face lifting, correction of the nasal and face profile, biorevitalization, sclerosing treatment of the capillaries, soft-peeling, aesthetic and analgesic / functional mesotherapy.
Our multidisciplinary approach guarantees the greatest possible completeness in the management of all aesthetic problems.
Therefore, thanks to the collaboration between the cosmetic surgeon and the dermatologist, who work closely together at our facility, Polispecialistico Lambrate offers a diagnostic service (electronic videodermatoscopy) and dermatological surgery which promptly meets the needs of patients, with a high professional standard. Our specialists pay special attention to the aesthetic consequences of surgery, such as the treatment of scars as well.
Outpatient surgeries are to remove mules, benign and malignant skin tumors, cysts, lipomas, warts, histological examinations, etc, are also available at our facility.
The multiplicity of the mentioned services is aimed at guaranteeing our patients the most complete and fastest approach possible, modulated on the basis of the unique and individual characteristics of each patient.
Active conventions